In addition to appearing in chamber music performances all throughout the Puget Sound region, the members of Music Northwest's resident chamber ensemble — EUROPA — maintain thriving private education studios and happily accept inquiries from interested students of all ages. Read below for more information!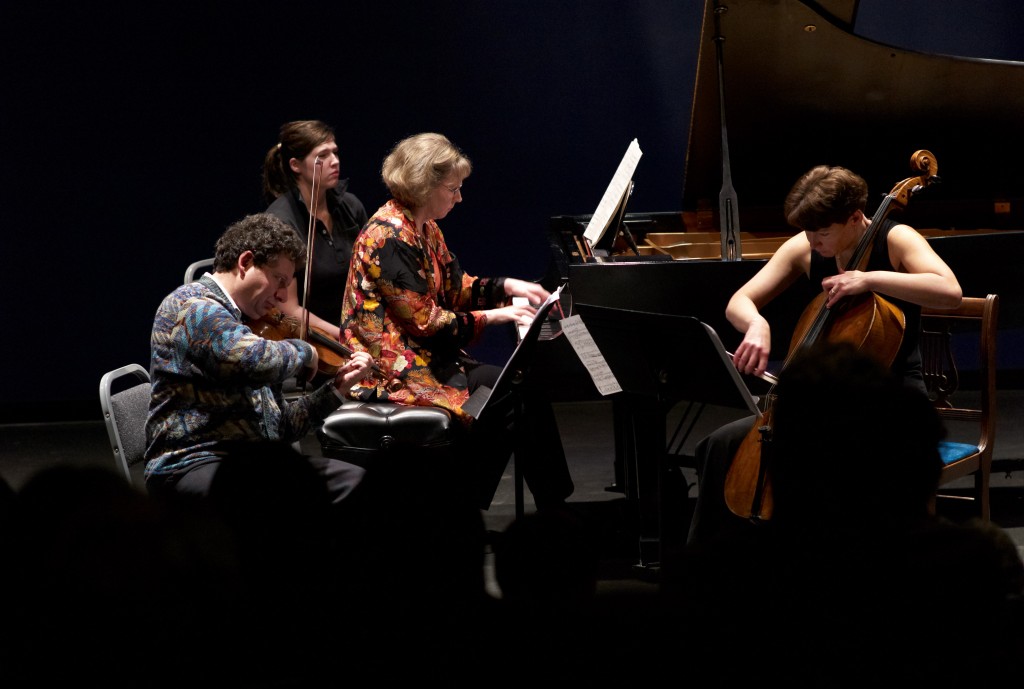 ---
PIANO
Jane Harty is the Director of Music Northwest. She has appeared in solo and chamber music recitals in the United States, Ireland, and France as both a pianist and harpsichordist. Her teachers have included Blanche Bascourret de Gueraldi, a student of Cortot; and Johanna Graudan, a student of Schnabel. She was also a participant in the classes of Nadia Boulanger. She holds the Doctor of Musical Arts degree from the University of Southern California. As the Artistic Director of the Music Northwest Concert Series in Seattle, Dr. Harty has enjoyed many diverse collaborations with members of the Seattle Symphony, Northwest Sinfonietta, and blues, jazz and world musicians. A dedicated teacher of all ages, her university graduates are now serving as musicians and teachers throughout the United States. Dr. Harty can be reached through jane.harty@musicnorthwest.org.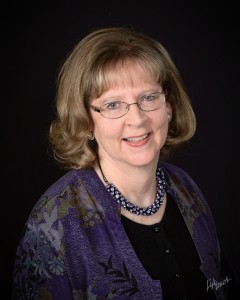 ---
CELLO
Mara Finkelstein studied cello at the Gnessin College of Music and the Tchaikovsky Conservatory in Moscow, Russia. She moved to the United States in 1989. An active freelance musician, she has performed with the Seattle Symphony, Seattle Opera, Cornish Chamber Series, Northwest Sinfonietta Chamber Orchestra, and the Federal Way Philharmonic Orchestra. She is very dedicated to a large class of private students. Ms. Finkelstein can be reached at (206)-227-1070.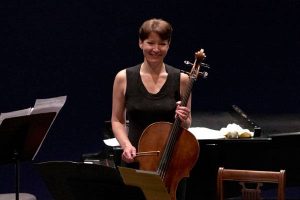 ---
VIOLIN
Leonid Keylin is a member of the Seattle Symphony. He studied at the Special Music School for Gifted Children of the St. Petersburg Conservatory, Russia. After immigrating to the United States in 1979, Mr. Keylin graduated from the Juilliard School, where he was a scholarship student of Dorothy DeLay. As a member of numerous New York-based ensembles—acting often as the concert master—he has toured throughout Europe, South America, Israel, and the Far East. Mr. Keylin can be reached at (206) 271-3855.