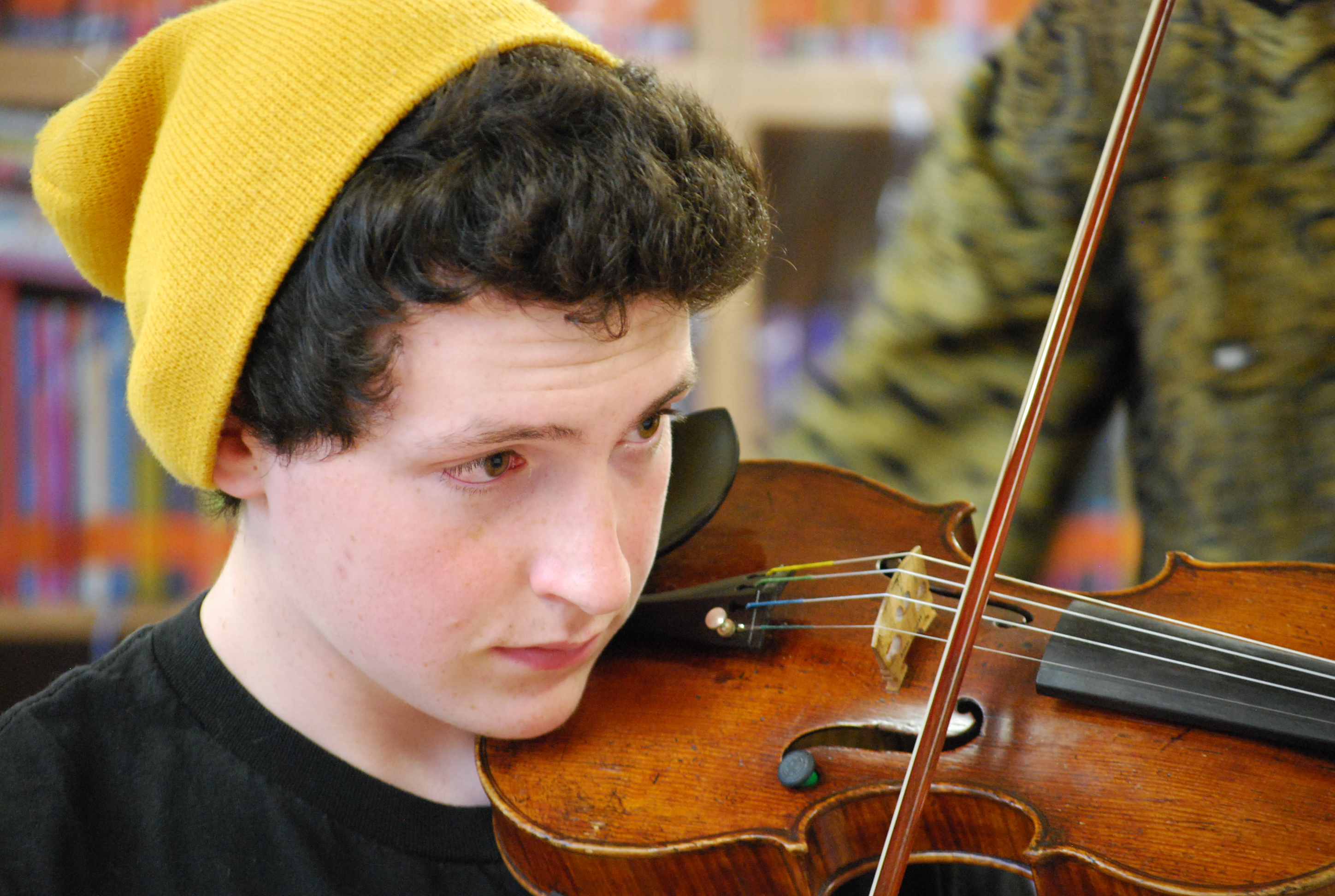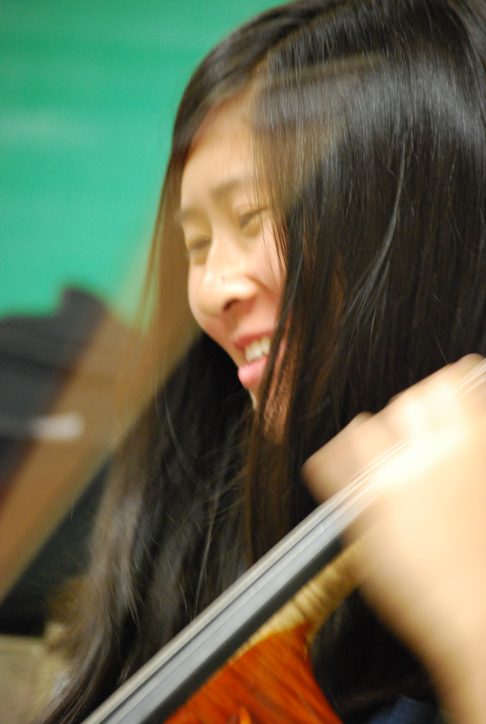 22nd Annual Youth Chamber Music Camp
August 21-26, 2023
Coaching: 10 am-3 pm each day
GALA IN-PERSON RECITAL ON AUGUST 26TH, 2 PM
 Rehearsal venues are being set up around the Seattle region, so that students can rehearse in-person in small groups. All of our coaches are fully vaccinated, and we will be transparent about the vaccination status within each group. Online instruction will be provided for those groups with health or vaccine concerns.
Masking requirements will be decided based on local conditions at the time of the Camp and our coaching staff.
SPONSORED BY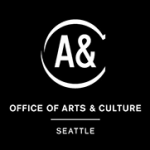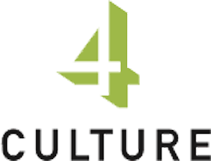 Our Camp provides an alternative to music camps focused on large ensembles and orchestral playing. Instead, we offer an intensive five days of chamber music rehearsals in groups of 3 to 5 students working intimately with professional musicians who specialize in chamber music.
In general, our students are welcomed into a relaxed schedule of in-depth training that includes a focus on dealing with performance stress. In the process, strong relationships are formed in addition to life-long musical skills. Times for socializing are built in.
Registrations due May 1st. Please contact us after that date for openings.
Our program features coached rehearsals with professional artist-teachers; coaching in performance techniques and musical styles; sight-reading and rhythm instruction; training in recording for online sharing.
The Music Northwest Chamber Music Camp is suitable for ages 7-21. A minimum of at least 2 years of experience on an instrument is required (strings, woodwinds, French horn, guitar, harp and piano.)
Already formed groups are welcome or we will try to match you up to an appropriate group. Ensembles that pre-form are given preference because of health protocols and need for parental cooperation to keep everyone safe and healthy!
RECORDED PLACEMENT AUDITIONS FOR NEW APPLICANTS DUE BY MAY 1ST. Returning campers or applicants coming with a pre-formed group do not need the audition. You will be contacted with a time.
For more information, please contact: Jane Harty, Director at jane.harty@musicnorthwest.org
COACHING STAFF
2023
Jane Harty, pianist, is the Artistic Director of Music Northwest. As Director of the highly acclaimed Music Northwest Concert Series, her work has received numerous grants and awards for innovative programming. She holds a D.M.A. degree from the University of Southern California. Her teachers have included internationally-known proteges of Alfred Cortot and Artur Schnabel, and she participated in the classes of Nadia Boulanger. She has served on the music faculty of Pacific Lutheran University and is a national advocate for academic reform in music education at all levels.
Mara Finkelstein studied cello at the Gnessin College of Music and the Tchaikovsky Conservatory in Moscow, Russia. She moved to the United States in 1989. Ms. Finkelstein is the principal cellist of the Northwest Sinfonietta Chamber Orchestra. An active freelance musician, she has performed with the Seattle Symphony, Seattle Opera, Cornish Chamber Series, Federal Way Philharmonic Orchestra, Fear No Music 20th Century Ensemble and Seattle International Music Festival. She is very dedicated to a large class of private students.
Joseph Gottesman's performing and educational career has taken him to a wide variety of settings. Mr. Gottesman currently serves on the music faculty of Western Washington University as Professor of Viola and chamber music. He is also a viola coach for the Seattle Youth Symphony Orchestra (SYSO) and is Director for Chamber Music studies for the Seattle Conservatory of Music of SYSO. A winner of the Kahn Award for the Arts, Gottesman has toured most
of the United States, as well as Central America and the Far East and performed as a member of The American String Project.
Rose Johnson, flutist, received her Bachelor of Arts degree in Instrumental Music Performance from Northern Arizona University and her Master of Music degree from the University of Washington. Rose is a member of Compass Winds, the Ladies' Quintessential Quintet, Shepherd's Road Duo, acts as Principal Flute of the Ensign Symphony and, formerly, Northwest Symphony Orchestra, collaborates on a variety of ensemble work throughout the U.S., and has been a member of the National Flute Association's Professional Flute Choir in 2008, and 2010-2019. As a flute instructor, coach and adjudicator, Rose maintains a private studio, has worked with student flute choirs and has coached with the Seattle Youth Symphony's Summer Music program, the Evergreen Philharmonic and the Eastside Youth Concert Band.
Miriam Shames, cello, earned a BA in Literature from Yale University and a Masters degree in Cello Performance from Juilliard and spent the following 12 years working in arts administration, including 5 years as Director of the Piatigorsky Foundation. As a freelance performer in Seattle since 2000, she has served as Principal cellist of Philharmonia Northwest, Assistant Principal of the Tacoma Symphony, and has played with Pacific Northwest Ballet, the Northwest Sinfonietta and Seattle Choral Company, among many other area ensembles.  Currently, Miriam maintains a busy private teaching studio and is director of Carlsen Cello Foundation, a non profit that loans fine cellos to deserving and talented students who cannot afford their own instrument.
Marcus Tsutakawa, conductor, has been an instrumental music teacher in the Seattle Public Schools since 1979 and the director of the prize-winning Garfield Orchestra since 1985. He and the orchestra have performed regularly at Meany Hall. He is also the conductor of the Seattle Youth Symphony's Junior Symphony Orchestra, a select group of 100 young musicians. Since 2000, he has led the Garfield Orchestra on four tours of Japan.
Tuition
Only the application fee ($25) is due with your registration form. We will bill you for tuition once your group is formed and you are accepted into the Camp. (Non-refundable following placement).
$320 Early bird Tuition* (If application is received by April 1)
$395 Regular Tuition*
*Does not include $25 application fee
Financial aid forms for low-income participants available upon request. 
The Tonkonogui Awards for Excellence in Chamber Music are given each year to chamber music groups of students, ages 7-21, who have shown outstanding achievement in chamber music.
They are given in honor of Seattle Symphony cellist, David Tonkonogui, who died in 2004 at the age of 45. He was a stunning soloist and chamber musician, and also a beloved teacher of many young musicians.